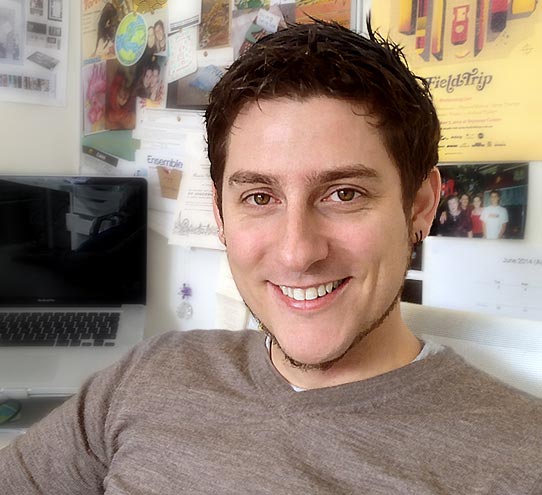 Hi. My name is Alex Holt.
I'm a digital designer, technical director, web developer, programmer, speaker, teacher.
I am currently based in Sydney, Australia. However my second home is Barcelona, Catalunya and I've also spent some (too much) time working in London.
Business
I run a small, but successful print & digital design studio called Blended Creative in Sydney. My co-director is Hillary Jayne. With over 15 years of experience building online products – I now focus my work on developing complete ideas, working together with like minded clients in the startup and business worlds.
Teaching
I also teach the Web Course at Shillington College in Sydney, Australia. – it's a great introduction to web development for qualified designers looking to cross over. We run the course twice yearly for a full week and we teach the fundamentals of HTML5/ CSS3 – the course is constantly evolving – for more information check out the Shillington website.